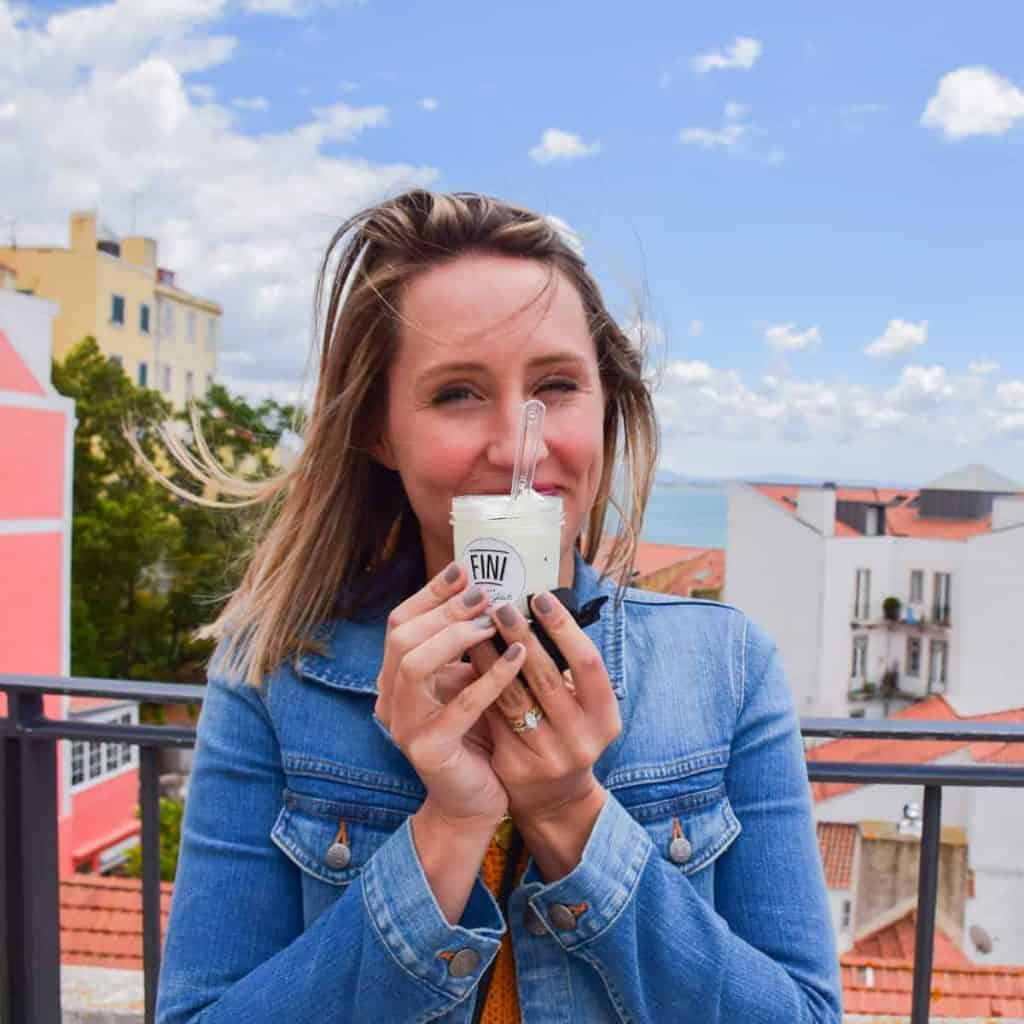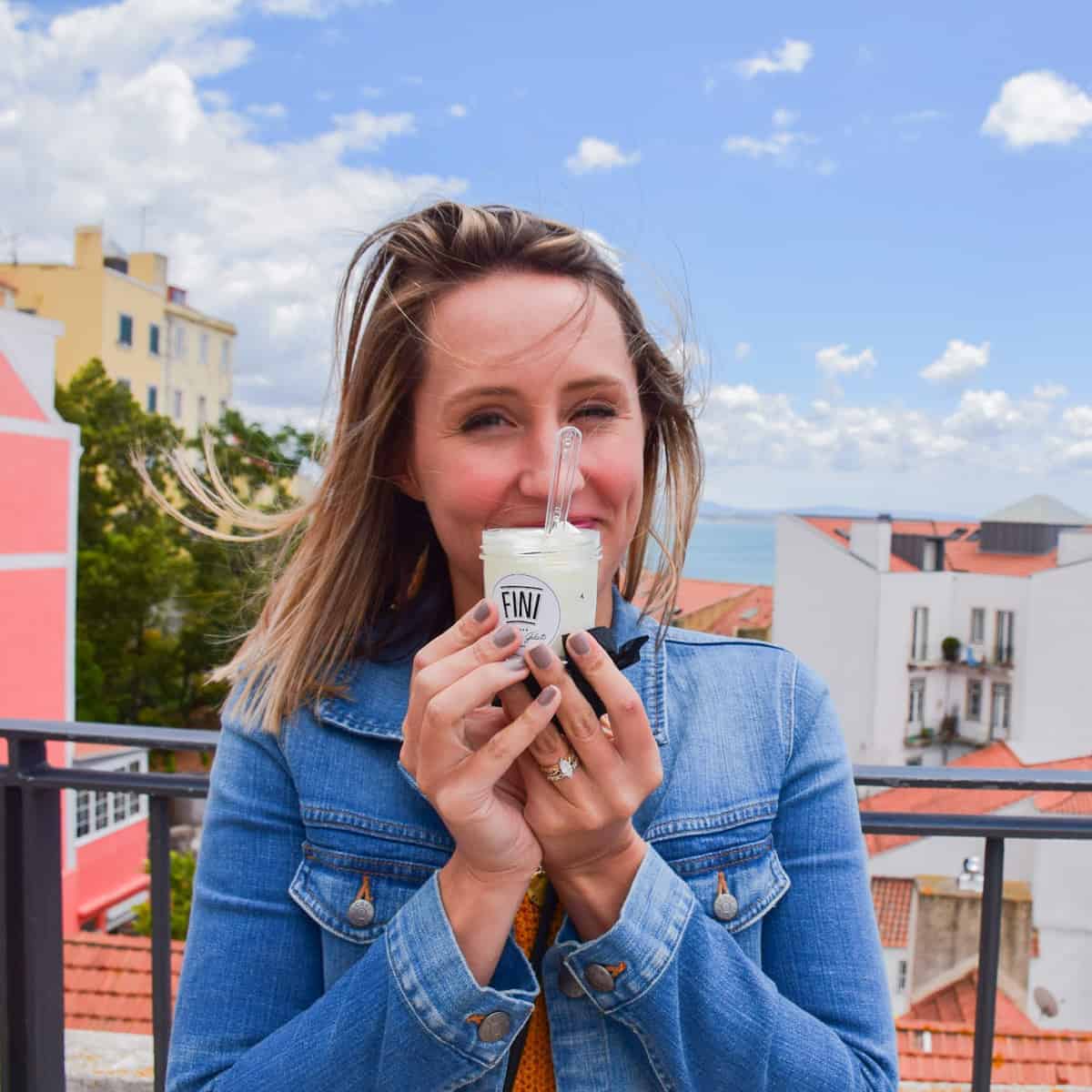 A WHOLE LOTTA LOVE, SUGAR, AND JESUS
A word from Jesus, a grandma who is a master in the kitchen, and a lifelong love of everything sweet, gave Jo the confidence, expertise, and passion that fueled her to start Batters and Blessings. Midwestern farm girl turned southern belle, her chocolate chip cookies are the hit of the party from Wisconsin to Georgia, so she decided to share all the love & cookie recipes with her friends across the world through this blog.
In all seasons of life, both busy and relaxed, baking has been a constant, so she knows what it's like to throw together brownies in 10 minutes flat for a quick crowd-pleaser, as well as to spend hours in the kitchen meticulously perfecting a new white chocolate raspberry cheesecake recipe for a show-stopping dessert piece. By reading this blog, you will get compliments on your baking skills at your next gathering, you'll feel like you've gained a lifelong friend, and perhaps most importantly, you will be inspired and will inspire others to share the love- one dessert at a time.